We are a branding and design agency based in Danang, Vietnam, specialized in Branding, Editorial Design, Logo Design, Packaging, Graphic Design, Web Design …
ECH Creative is a branding agency based in Danang, Vietnam, specialized in Branding, Editorial Design, Logo Design, Packaging, Graphic Design, Web Design …
ECH Creative was originally founded in 2017. Year by year, we have been constantly striving to improve our services and products.
With a core goals and vision, we were born with the desire to bring the most unique creative solutions and designs, ensuring a balance between Commerciality and Applied Art.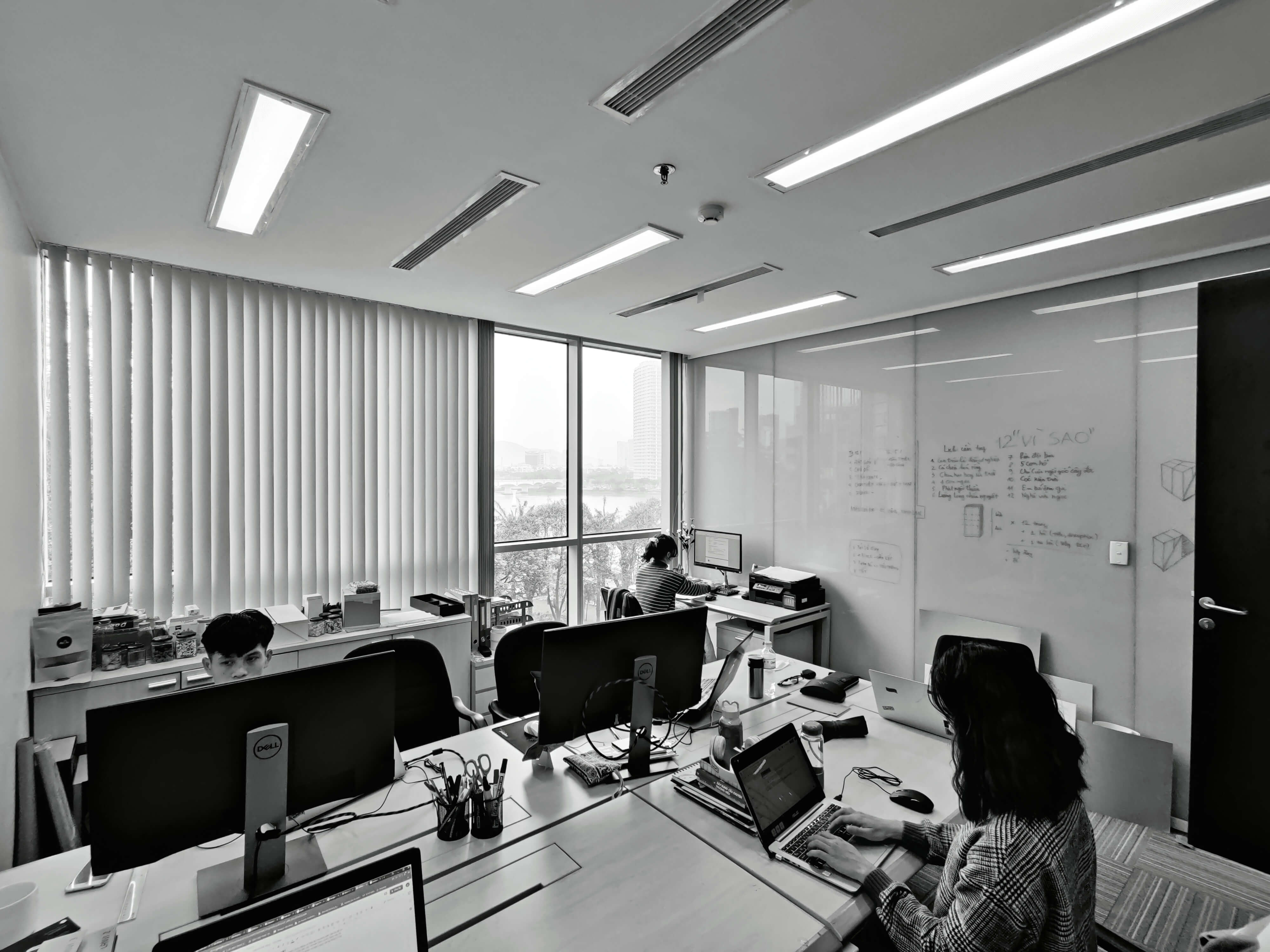 Creativity
We think that the ability to transcend traditional ideas, rules, patterns, relationships, or the like, and to create meaningful to life. We don't want to stifle creativity, innovation, and forward thinking.
Passion
A strong feeling of enthusiasm or excitement for something or about doing something new. We totally design with love in field
Experience
The experience is the driving force that helps us aspire to work with many different brands. Projects are not just work, it's an exciting and creative adventure.
8 Partners / 4 Designers / 1 Project Manager / 1 Administrator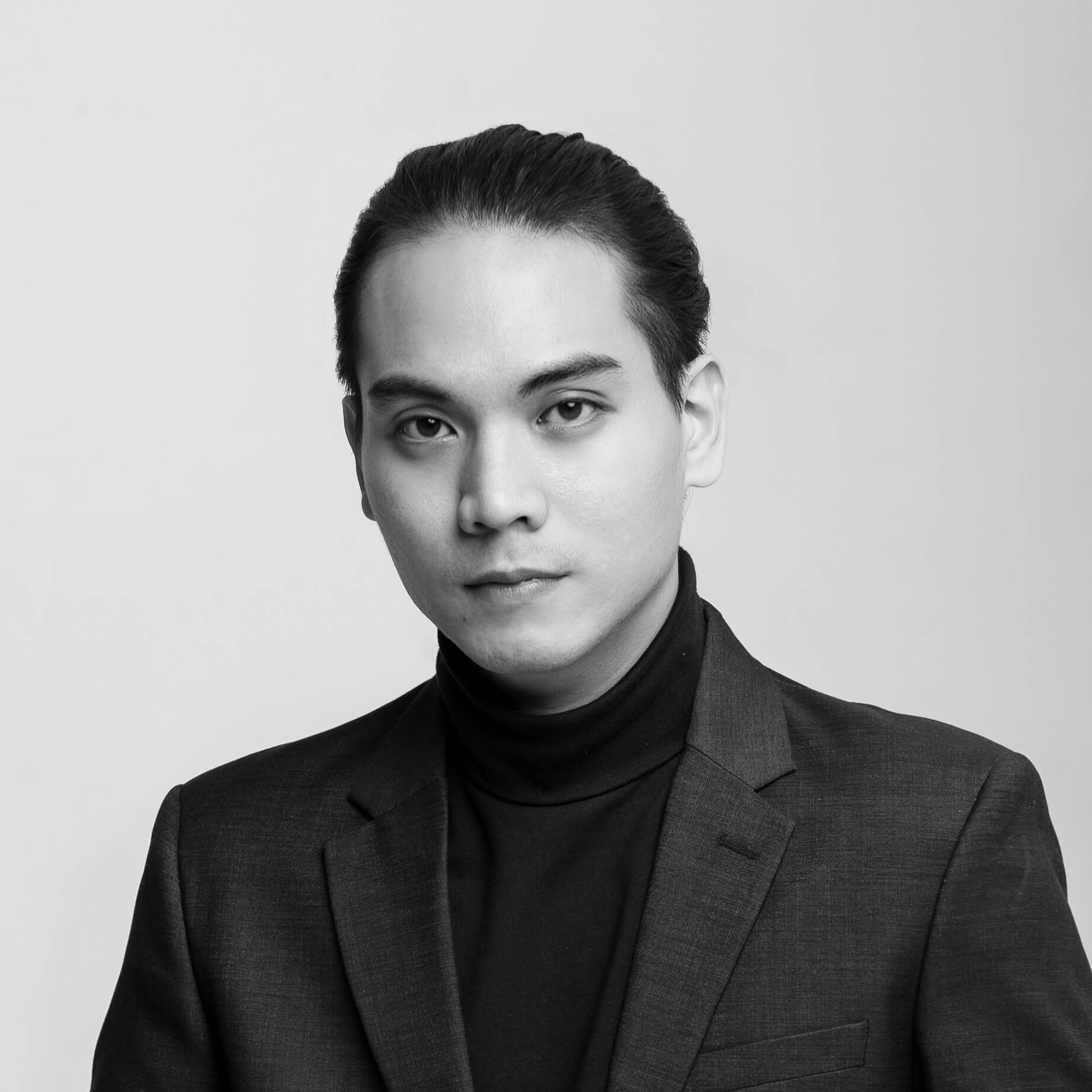 Roy Vu
Founder/ Creative Director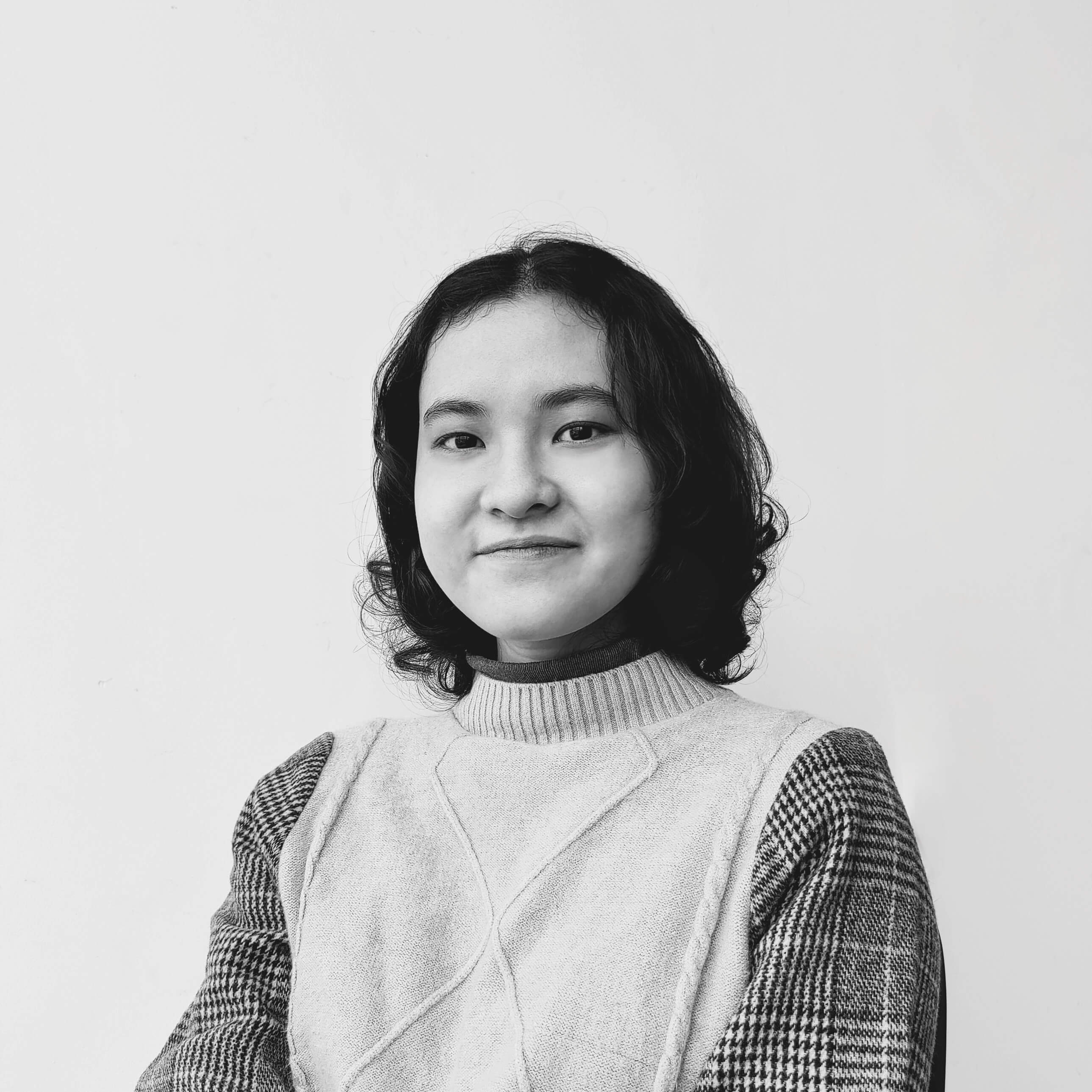 Phung Dang
Thao Ho
Marketing Executive/ Content Planner
Dong Luong
Tien Minh Le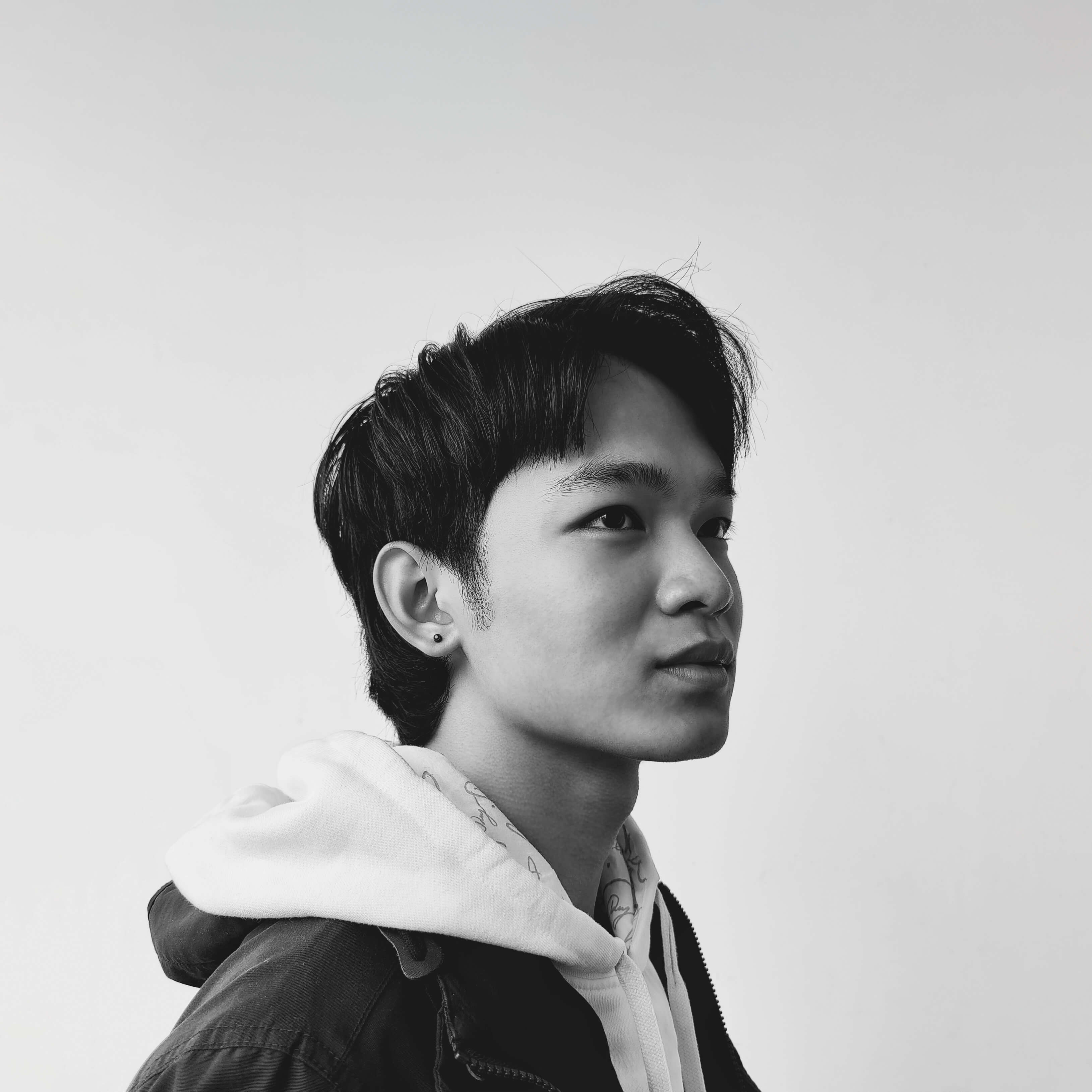 Cuong Ng
Branding
Brand identity design
Brand guidelines
Brand positioning
Brand marketing
Creative
Logo design
Typography
Editorial design
Packaging design
Motion design
Product design
CGI/3D Animation
Illustrations
Digital
Social media
Content development
UX/UI design & development
Web design & development
Mobile web application
Social media
Content development
UX/UI design & development
Web design & development
Mobile web application
Founder's story

"The thing I'm most proud of about my brand design work is that it can helps thousands of brands around the world get the premium product design and quality, and for good reason, too."