Founded in 2017, ECH Creative is a group of creative people who passion to creating. Our mission is "Creating For a Better Life".
ECH Creative Agency
ECH Creative Agency provides branding solutions based on deep business insight, including graphics and packaging design services across the full range of ECH's applications. We are committed to providing the best ideas and building a stronger connection between brands and users through, increasing the brand and employee experiences.
ECH Creative Publications
ECH Creative Publications is dedicated to providing books, magazines, products that serve active people.

Our Works
We develop, produce and publish products to the global market, we import and publish the world's most famous to Vietnamese. Besides, we also support the company and various business groups in brand strategy, brand experience, employee experience, digital experience, and more.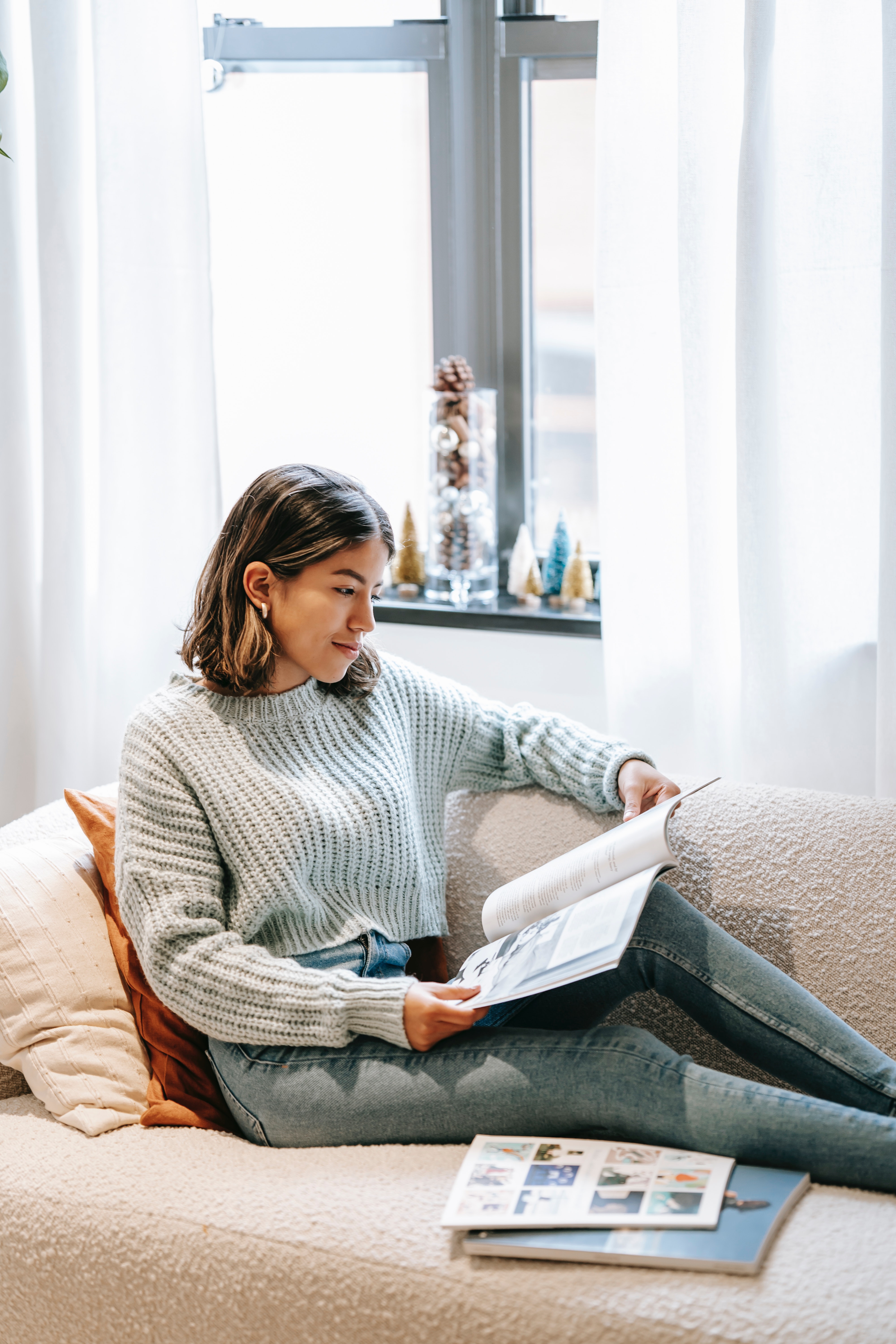 Careers
We place great importance on staff training and development, offering opportunities for our staff to grow vertically or horizontally in their career. This approach allows employees to develop their capabilities in a more focused and clear manner, and be recognized for their contributions clearly and timely through our ranking system.